Reflective Tape Printing
Create custom printed reflective products with messaging that stands out. Our capabilities allow us to replicate visuals like stop signs. The technology once exclusively used to create road signs can now be used to create custom printed reflective tape products for your brand. That means you can promote your logo or other important messaging on high visibility tape that is sure to get noticed.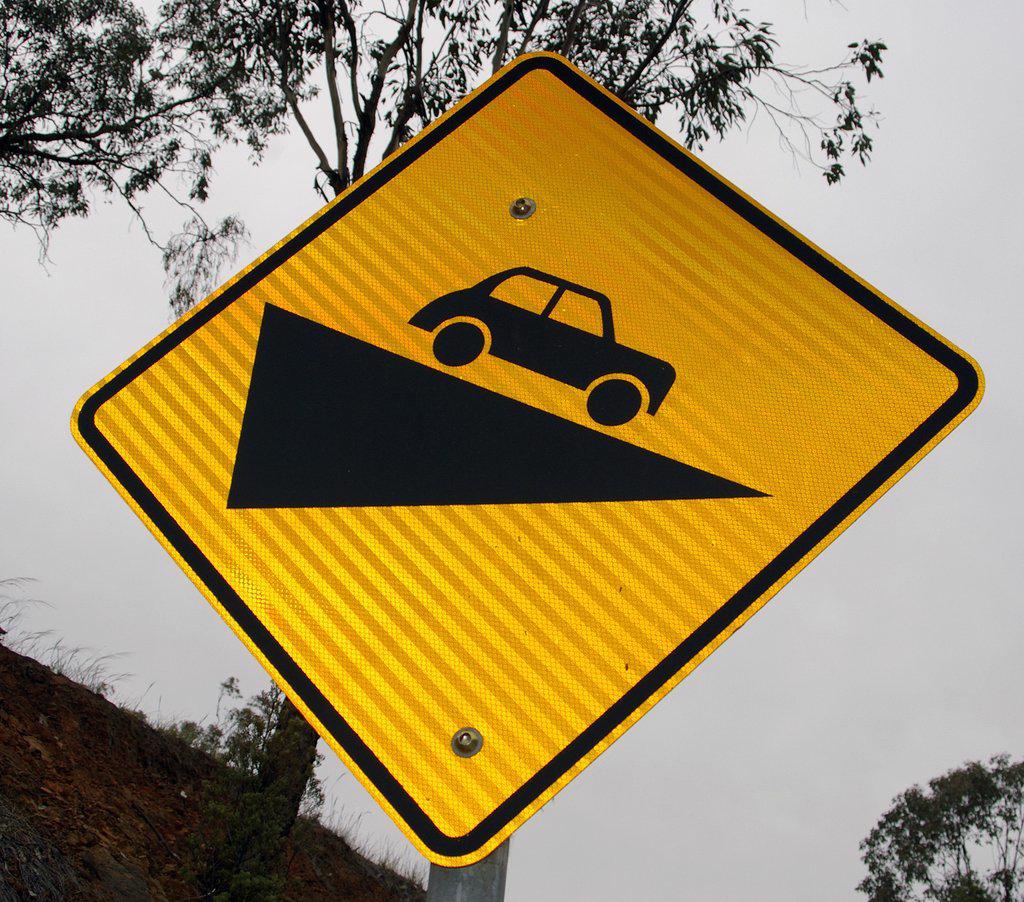 Common applications include accent points for safety on vehicles, company logos on trucks, increased visibility on equipment, and outdoor signage that is designed to attract attention. We can also print roadway signage that requires high visibility and can provide cut reflective material that is edge sealed to extend the material life.
TapeCase has a wide range of inventory to create your custom tape quickly and with low minimum order quantities. Backed by our experience engineers and excellent services, our reflective tape printing services are the perfect fit for your next project.
Edge Seal
Along with reflective tape printing, we also have the ability to edge seal this material to prevent moisture and other elements that can cause damage from entering the interior of the material construction. The edge seal locks out water to protect the underlying printed material. This is the same finishing treatment used in nearly all roadway signage because it guards against the elements and prolongs the longevity of the investment. With an edge seal, you can create high visibility products with reflectivity that typically last 5-7 years.
Tape Converting to Your Specification
Need custom printed reflective tape? Connect with us to discuss your project and how we can help you achieve your goals.