Perforating
TapeCase perforating services create an easy tear line in your adhesive tape, much like sheets of toilet paper or notebook paper. Perforations are a sequence of holes or cuts that allow for easy tearing along the perforation. Having pre-cut pieces in a roll format makes it faster and easier for your employees or customers to apply the tape, and eliminates the need for scissors or other cutting tools. For example, you can buy perforated packaging tape for easy and exact dispensing to seal boxes of the same size.
We cut perforations to your desired length using our industry-leading equipment. Each perforating blade has a sequence of serrated teeth arranged to create a precise tear line. Our tape perforating services are cost-effective and of the highest quality, ensuring complete satisfaction for every project.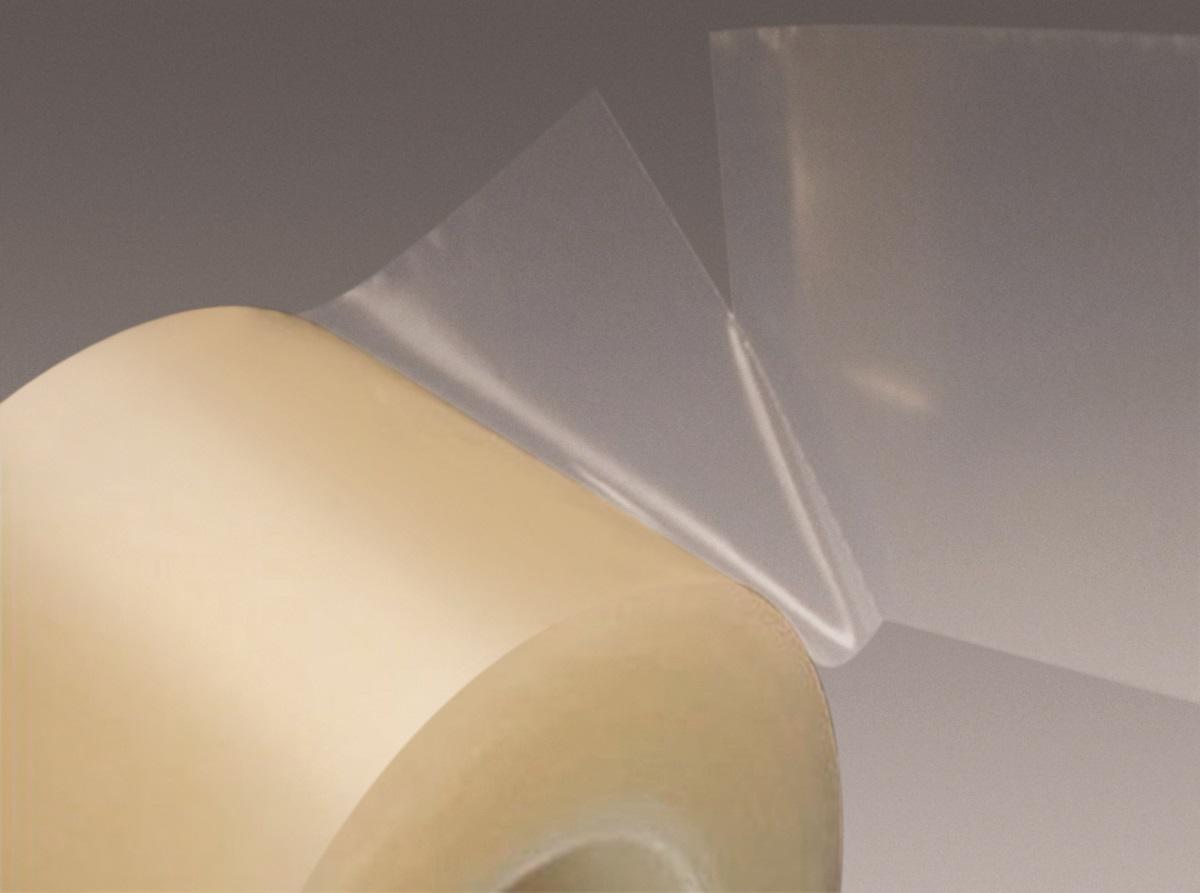 Tape Converting to Your Specification
Our tape converting services combine to help you save time, eliminate waste and protect your bottom line.
Ready to begin your next project? Contact us today and let us put the power of our expertise to work for you.